Who I Work With
I coach and train a broad range of leaders in a variety of sectors and industries including:
Corporations and Organizations
Universities and Non-profits
Small Entrepreneurial Businesses
Individuals
Developing Leadership and Executive Maturity?
Perla Coaching and Consulting can assist you with: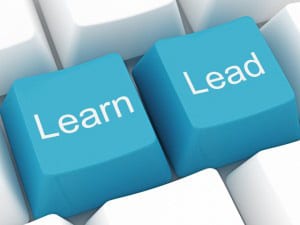 Sustaining and growing core leadership behavior in young and mature executives.
Developing talent strategies and leadership skills for managers in all levels of the enterprise.
Identifying differences between leadership development and management behavior.
Addressing the unique needs and skill development of emerging leaders.
Teaching coaching methods for developing effective and successful team management.
Providing remedial coaching for productive executives who display difficult behavior in the workplace.
Advancing executive maturity in a demanding and kinetic business environment.
Supporting conflict resolution as you work towards desired results.
Teaching skills necessary to understand systemic and structural shifts.
Managing personnel behavior towards desired change and result.
Teaching talented entrepreneurs ways to manage personnel as your business successfully grows.
Examining succession planning for businesses in a fluid, global marketplace.
Put My Coaching Solutions to Work
If you need any more information or would like to begin your coaching and leadership training, contact me today.