Blog Categories: Daily Exercise to Increase Happiness
Posted on September 8, 2019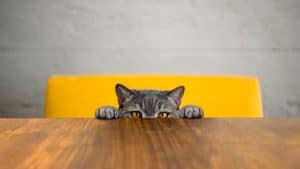 In my experience as a pscycholgoist and leadership Coach, I often hear the challenge successful people have in managing their thoughts around mistakes which they have made.  The pointers given in this brief Harvard Business Review article are timeless and quite effective.  And, to top it off, these "manage your mind around mistakes" methods are founded in social science research.
Posted on July 1, 2015
Every wondered "What is the best version of myself?"  The answer to this is embedded in this article which outline recent research on ways to make your life happier – or ways to infuse more positive emotion into your life…and enjoy it.  Caveat: like much of life, this involves attention, monitoring and practicing new ways of doing things.
Posted on September 6, 2013
Dr. Martin Seligman is known as the "father of Positive Psychology." In this short video he outlines a powerful exercise called the "Three blessings" or "what I am grateful for each day." This simple exercise, done each day, can increase your sense of happiness and well being.