Blog Categories: Writing for clarity
Posted on May 31, 2019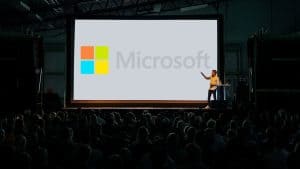 We have all been there:  presentation coming up, need to develop slides, how to make them interesting, not cluttered? Where to begin, end? What is too much and what is too little on a slide?  How many slides are needed? Here is an article written by an expert on Powerpoint who offers advice and, introduces new technology in PowerPoint, e.g., morph, reuse slide, and text icons–all of which can support efficient and interesting slide deck development for a presentation.
Posted on November 16, 2014
Situations in our work lives, can evoke strong emotions: a tense meeting, challenging changes in the organization, a co-worker gets let go…or you are told your position is cut. How to manage and respond with your best self? I often encourage clients to use this simple and incredibly effective writing tool to get clear on what they want, what they believe and what they think.