Executive Outplacement Services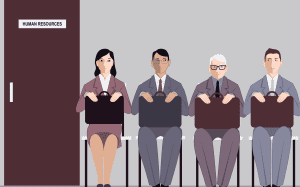 The Perla Coaching and Consulting offers Executive Outplacement Service which focuses on experienced and mature executives who want to reassess mid and late career goals after leaving a position in a company. Services are delivered in a blended delivery fashion (phone, in-person, email and Skype) and include:
Assessment of Values and strengths to leverage in job market
Expanding vision and goals related to employment search
Completing and de-briefing assessments related to talents, strengths and skills to develop
Designing a strengths/talent profile to interface with compatible employment opportunities
Cultivating and practicing interviewing skills
Teaching of professional behavior and poise for interviewing and networking
Construct resume, cover letters and bio for employment search
Identify network opportunities and broaden networking scope
Assess interviewing performance against vision, goals and ongoing skill development needs
Contact Us
If you are seeking a career change, we would love to speak with you further. Give us a call or email us today so we can learn about your needs.