Professional Coaching
Leadership and Professional Executive Coaching
Coaching provides leaders with support, skills and guidance to:
Lead through change grounded in core values, mission and vision
Motivate and nurture productivity in an increasingly diverse workforce
Deliver improved results
Challenge assumptions and create new dimensions of performance
Develop skills, strengths, and executive growth to compete in the global marketplace.
When you work with a Leadership coach, you can advance in the workplace, reach professional goals, develop and complete a performance agenda rooted in your and your company's purpose, values, vision and mission. You can then deliver improved results assuring business success and more effective personnel and team management.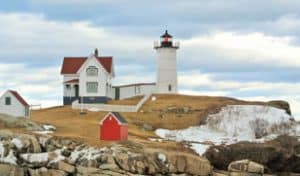 In addition, we will also help you to:
Develop clarity and vision: Synthesize information received daily to make decisions aligned with organizational and personal mission and values. This leads to carrying out consistent decisions, integrity of action, effective personnel management, increased productivity and identifying paths for succession planning.
Facilitate positive change: Build a tool chest of strategic behaviors, move beyond paralysis of decision-making demands and create formulas so you can move successfully toward your identified goals for increased business success and potential.
Create energy-maintenance strategies: Maintain work demands and maintain work/life management by building social awareness, self-awareness, self-management and relationship-management skills to build an agenda for learning and a fulfilling vision to stay awake and aware.
Evolve into a situational leader: Develop flexible executive skills to enable you to display executive wisdom as the situation demands.
Schedule an Executive Coaching Session
Contact us today for more information or to begin your consultation.