Business Coaching and Consulting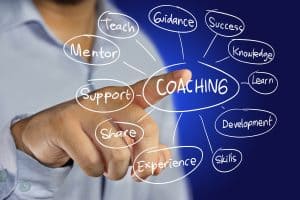 Our mission is to create valuable change that transforms leaders and your organization by maximizing your business potential. We coach leaders and their teams using innovative methods that inspire and support productive, successful business environments. Executives then motivate and engage employees by creating a dynamic, successful and profitable workplace.
Our group vision is to engage with you to enlighten and inspire your own brilliant capabilities, motivate and engage followers and maximize your potential as a business and community change agent.
Our Leadership Coaching Capabilities:
We can assistyour business in cultivating the key competencies necessary to support your leadership growth. These competencies include:
Modeling drive and accountability
Demonstrating executive maturity
Communicating effective strategies and vision
Developing organizational capacity
Empowering others to support innovation and learning
Fostering a workplace of mutual respect and collaboration
Why Coaching and Training for Your Business
As a business leader, you face considerable challenges and obstacles in today's tenuous and demanding global marketplace with increased pressure to produce immediate results. We help you negotiate these roadblocks by developing the internal leadership capital and structure to meet these demands.
Whatever the situation, our coaching and training will provide your leaders with a renewed sense of executive maturity and skills to evolve into leading with their best.
Our Coaching and Training Approach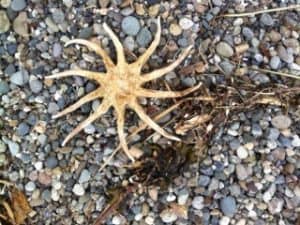 The Perla Coaching and Consulting uses innovative and state-of-the-art methods:
Schedule a Consultation Today
Ready to begin? Call or email me today for a coaching and training consultation.